Latest Comic:
006-Tuna sammich
Welcome to skewlis4fools.
High school is a bitch,then you go to college,but once you meet new people who hate it as much as you do, might as well make the best of it.... The following content may contain mild sexual humor and language. Characters and story lines based on actual people and situations.
Comin'soon :: student Id
I decided to make student id's for each character :D!!

YAY!
posted by murder.at.the.dinner @ August 26th, 2010, 2:01 pm 0 comments
hey! YOU!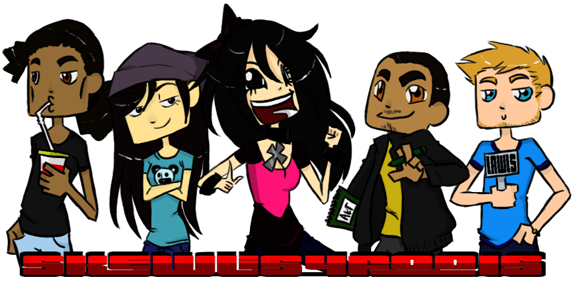 Just needed a place to share thoughts and find new friends!
Hope to meet some of you soon :)
posted by murder.at.the.dinner @ August 2nd, 2010, 7:54 pm 0 comments